Redefining
Mobile Experience
We put disruption in top gear by helping you create exceptional experiences. We help you solve problems at scale and speed – through technology-assisted transformation.
One team, one love – Innovation
We dream, architect, design, and develop. But more than that, we are a team of passionate people driven by one relentless pursuit- to craft innovative solutions and deliver unparalleled results.
The relentless pursuit of being the best in digital product development
Our awards and recognitions validate that when businesses think about expanding into a mobile segment, we are the top mobile app development company in India and the US that they think of.
What can we do for you?
Our strength lies in the comprehensive suite of services we offer our clients. From full-stack development to just consultancy- you demand, we deliver.
We work hard every day to make the life of our clients better and happier
System analysis & Planning.
We've spent thousands of hours understanding the process of lean development. We'll help you design a solution best suited to your business, budget, and goals. We use our products and experience to turn your ideas into tangible solutions.
Understand your business objectives

Research your users, market, and solution

Plan how to bring your idea to life

Mockups and Prototypes
Prototyping is a technique we use in lean development to visualize your ideas at a fraction of the cost; the products and process we have developed will not only help your business but wow your users.
Strategize your brand and the market.
Figure out what features matter.
Visualize your concept and make it stand out.
If you think it – We can build it.
We use your vision, our rapid-development tools, and a team of experts to bring any idea to life. Driven by the idea of becoming the industry standard for innovation development, we'll work with you to create industry-leading solutions.
We're startup founders; we've started with an idea, put together a team of the best people, gone through an accelerator, raised investment, scaled internationally, and now helped others bring their ideas to life.
Product

Development

Unique

Technology

Product

Management

UI/UX

Design

MVP

Development

Full cycle

Product Development
Full Cycle Product Development Services
iOS Development
We leverage the strength of the iOS platform to help our clients solve their most complicated business challenges. Our dedicated iOS developers have delivered apps to over 100 customers during these years.
Android Development
Our mobile app developers know how to create top-notch user experiences on Android.
We design applications with attention to detail and have deep expertise in every aspect of Android app development, resulting in extraordinary digital experiences.
Web App
We build modern web apps to help our clients solve their most complicated business challenges. Our solutions are productive, responsive, easy to maintain, and implement flawlessly across devices, browsers, and operating systems – your app can be everywhere your users are.
UI/UX Design
We follow a user-centered product design approach that guides our every creative move. Our app design department works closely with you to scrutinize the users' wants and needs and to make well-reasoned and outstanding UI and UX decisions.
Stunning app design goes beyond just picking the right fonts, colors, and images. We design and build intuitive apps that focus on a total user experience aligned with your goals.
Quality Assurance
Our expert quality assurance team tests and iterates on functionalities to ensure the entire product works flawlessly and users get exactly what they love.
We never let any piece of our code be considered done and sent to live before being manually tested by our QA engineers. We've got more than 40 models of smartphones and tablets in our QA department.
Tech Consulting
If you have an app idea but don't know what to start with, business analysis is a good first step! We have business analysts who can create a business strategy for you.
We conduct an in-depth analysis of ongoing business processes to define what technological decision will take your business to the next level.
Start your project with us.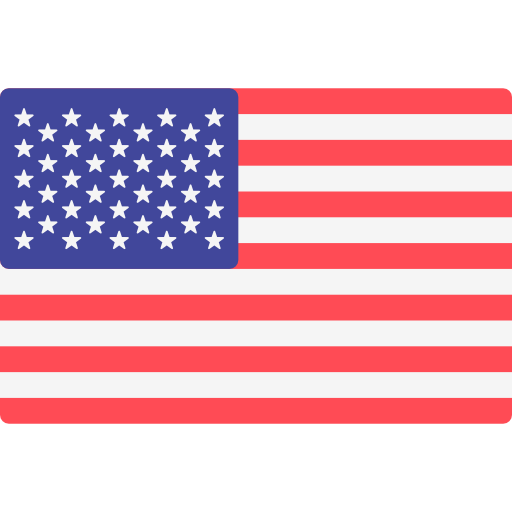 5908 Breckenridge Parkway,
Tampa, FL 33610, USA